Hillsboro Downtown Partnership Fundraiser Rummage Sale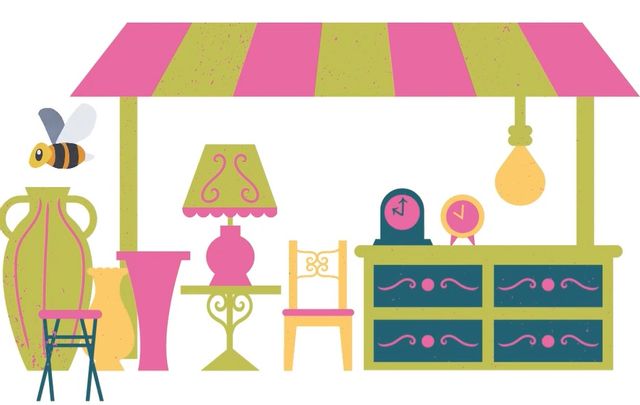 Description
Rummage Sale will be held in the parking lot of our new Hillsboro Downtown Partnership location; 233 SE Washington Street 
What are we hoping to see in this rummage?
Gently used and laundered clothing / Shoes

Camping Gear

Tools
Small Working Appliances
Baby Gear
Home Décor
Donations will be accepted at 233 SE Washington Street. Please use our parking lot to make your drop-off smoother.
Monday - Friday from 8:30am - 4:30pm
Volunteers! We will need help sorting items on Friday June 24th or anytime on Saturday June 25th during our sale. This is a good opportunity to help Hillsboro Downtown Partnership, Hillsboro Farmers Markets and Tuesday Night Market all in one event! Click here to sign up for volunteering!

Hillsboro Downtown Partnership
233 SE Washington Street, Hillsboro, OR 97123
9:00 AM PDT
to 3:00 PM PDT
Private:No
RSVP Required:No
Accept Registration Online:No