---
Julie is no stranger to hard work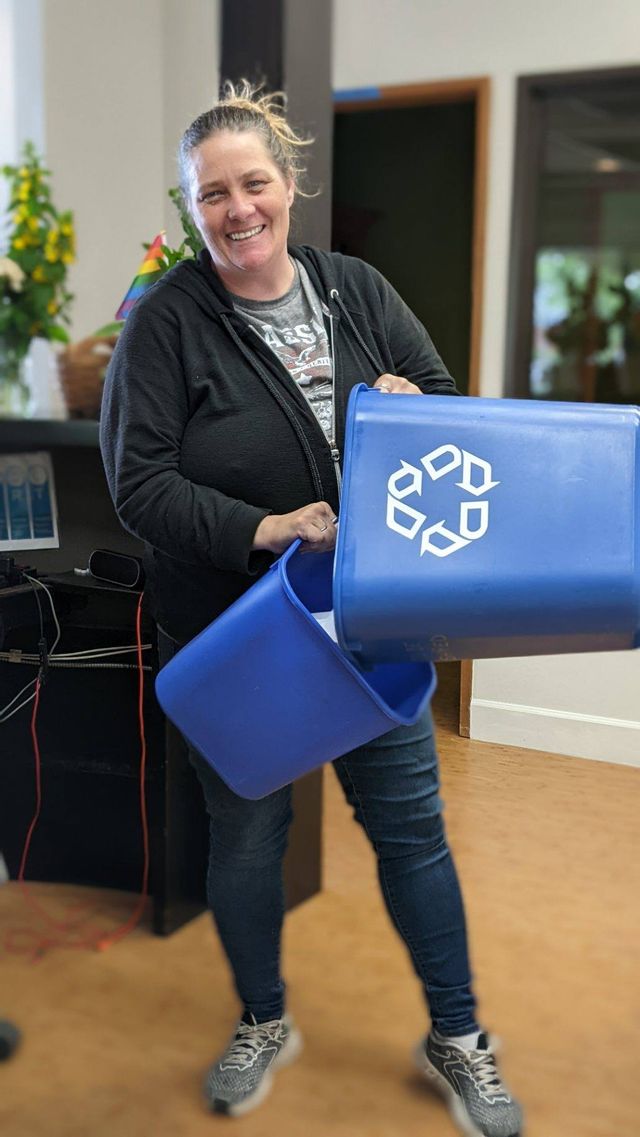 Julie started working with the Hillsboro Downtown Partnership in several years ago as a beautification assistant. She is now a beautification specialist and makes Downtown Hillsboro look great no matter the season. Julie helps with anything from making sure public flower beds are weeded to trimming overgrown hedges and removing graffiti and trash. During the fall, Julie clears storm drains of leaves and debris. Occasionally Julie comes across larger clean up projects and never hesitates to get the job done. Since Hillsboro Downtown Partnership opened our communal working space called The Downtown Hive, Julie has taken on new responsibilities as the facilities lead and has been working with Washington County to work towards our Green Business Award certification. Read more about the Green Business Award certification here!
We are so fortunate to have Julie on our team!


Julie loves Downtown Hillsboro
Julie is pure Hillsboro at heart and attributes that to having lived in Hillsboro since 1987.
"That's back when I used to take shooting lessons at the shooting range in the basement of my high school before it was bulldozed," she reminisced.

Julie loves Downtown Hillsboro because of the community. She likes the live music, friendly atmosphere and appreciates bumping into others that know and love Hillsboro for the same reasons. Summer is a great season for her because she loves all of the community events including the Hillsboro Tuesday Night Market and the Downtown Farmers Market.

Julie is proud of the work she does with Hillsboro Downtown Partnership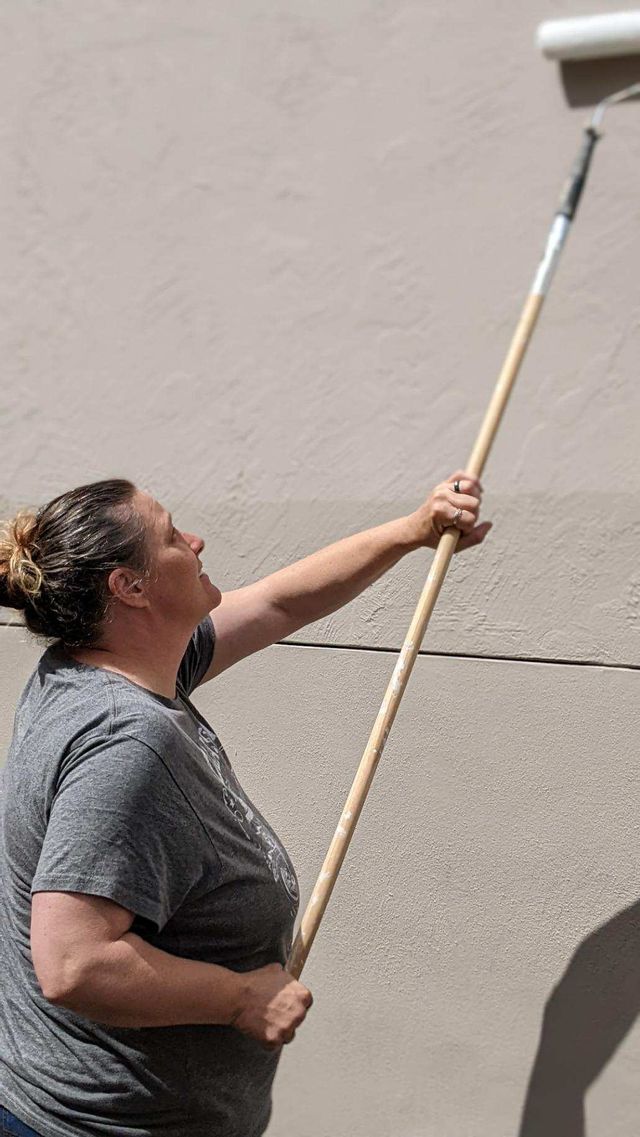 Although some days can be rainy and others can have blistering heat, Julie loves the work she does with the Hillsboro Downtown Partnership.
"I feel like I am making a difference in Downtown Hillsboro with the work I do for HDP," she says. "I can see a positive difference when I walk around Downtown Hillsboro and I am proud of that."