Non-profit Leaders' Happy Hour
Splash down with your peers for an evening of networking and collaboration.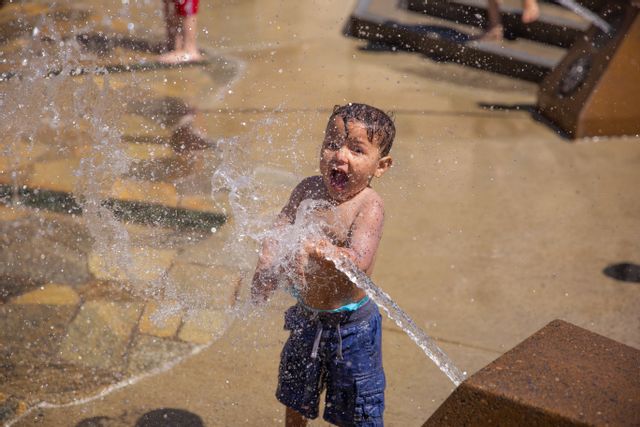 Description
As we slowly adapt to the new normal, it's time for us non-profit leaders to get out and do what we do best - socialize and dream big! Betty Campbell (
Xpose Hope
) and EJ Payne (
Hillsboro Downtown Partnership
) want to invite you to leave your offices and stop working so hard for a couple of hours and join us for happy hour at the
Ex Novo Brewing pop-up beer garden
in Downtown Hillsboro. Bring your business cards and your ideas for collaboration. 
Ex Novo Brewing Pop-up
150 SE 2nd Avenue, Hillsboro, OR 97123
5:00 PM PDT
to 7:00 PM PDT
Private:No
RSVP Required:No
Accept Registration Online:No