Hillsboro Downtown Partnership Adopts Recovery Plan for 2021/22 Fiscal Year
in
Announcements from HDP
,
partnerships
,
resilient
---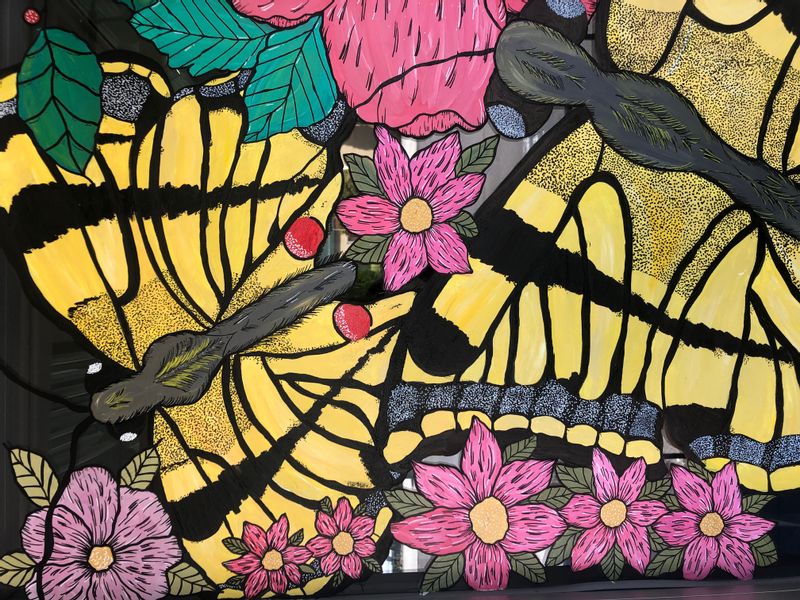 Like many business and non-profits, the surviving the pandemic has not been an easy task for Hillsboro Downtown Partnership (HDP). But often, great things come out of tough times, and the Board and Staff of HDP are optimist about the future of both our organization and our Downtown. 
We have a adopted four key strategies to base our work over the next year on: 
Strategy 1 A STRONG ORGANIZATION IS ESSENTIAL TO SUCCESS
We will continue creating a sustainable organization, maintaining our current levels of service, and establishing a celebrated presence in our community.
Strategy 2 BEAUTIFICATION EFFORTS BENEFIT EVERYONE
We will continue our work to keep Downtown clean and safe, while expanding our placemaking efforts and engaging local artists in project development.
Strategy 3 PARTNERSHIP AND COMMUNICATION GO HAND IN HAND
We will develop and implement the programs that support communication between Downtown stakeholders, with inclusion, engagement, and collaboration at the forefront.
Strategy 4 THIS IS THE OPPORTUNITY THAT IS KNOCKING
We will take advantage of economic recovery trends and the opportunity to keep building on our current momentum to recruit more investors and businesses.
These strategies, along with the accompaning goals and actions will guide our efforts, provide opportunities for funders to find alliance in our goals, and set us up for ongoing success. You can view the entire plan by following this link. 
If you would like to know more or get involved in building towards our vision, please contact us at [email protected] or 503-640-6145.