New Two-Day Arts Festival Coming to Downtown Hillsboro in July
---
Coming to Historic Downtown Hillsboro this July 16 and 17, engage with the community through the arts. FREE fun and amazement for the entire family, this event hosts nationally-recognized and emerging visual chalk artists plus local performing artists and art vendors. Hands-on activities for children of all ages will be offered. Follow the link below to learn more about the event, including: calls to artists, ways to volunteer, and vendor opportunities. Make it a staycation weekend beholding magical creations and exploring your Downtown.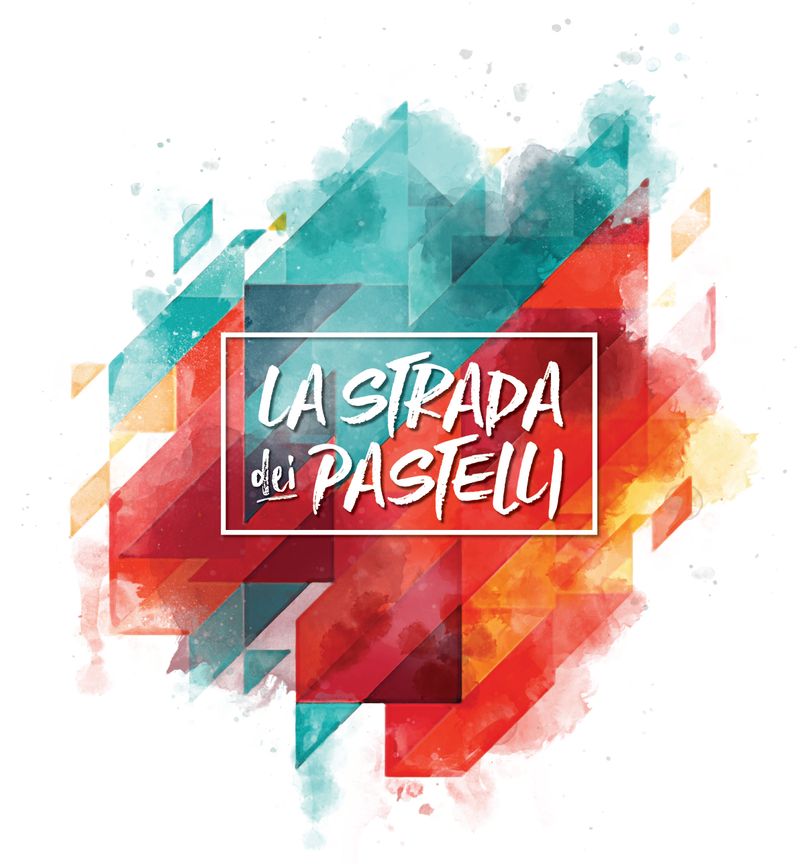 The City of Hillsboro is thrilled to announce a new, five-year partnership with Tualatin Valley Creates to host and serve as a sponsor of La Strata dei Pastelli Chalk Art Festival: a two-day, open-air arts festival happening the third weekend of July.  
Downtown Hillsboro will be transformed over two days by nationally recognized, professional, and local large-scale chalk artists. In addition, the festival will feature a performance stage showcasing dance groups and musicians, interactive demonstrations for all ages, unique art vendors, and delicious refreshments. Visitors can even make their own small-scale chalk art.  
La Strada dei Pastelli will be a signature event for Hillsboro's Cultural Arts District, which was adopted in 2019 to support and enhance arts and culture in the City of Hillsboro by contributing to a vibrant, thriving Downtown area. The festival is an opportunity to create new connections based on Diversity, Equity, and Inclusion (DEI), support small businesses, and grow cultural tourism.  
Enriching Hillsboro's already thriving arts scene, La Strada dei Pastelli will help further put the Hillsboro Cultural Arts District on the regional and national map as an arts destination, while welcoming Hillsboro community members to experience exceptional, free arts programming. 
About Tualatin Valley Creates

The City of Hillsboro is excited to partner with Tualatin Valley Creates as the host and a sponsor for La Strada dei Pastelli Chalk Art Festival. Tualatin Valley Creates drives the development of inclusive, resilient, creative communities using arts, culture, heritage, and humanities. Their mission is aligned with the City of Hillsboro's ongoing commitment to diversity, equity, and inclusion. 
For this complete announcement, visit the City of Hillsboro's website. 
For more information about Tualatin Valley Creates and La Strada dei Pastelli, visit Tualatin Valley Creates La Strada webpage.