El Sol Festival is coming to Hillsboro every Saturday from 12-2 at M&M Marketplace with live music, dance, and food from around the world!
---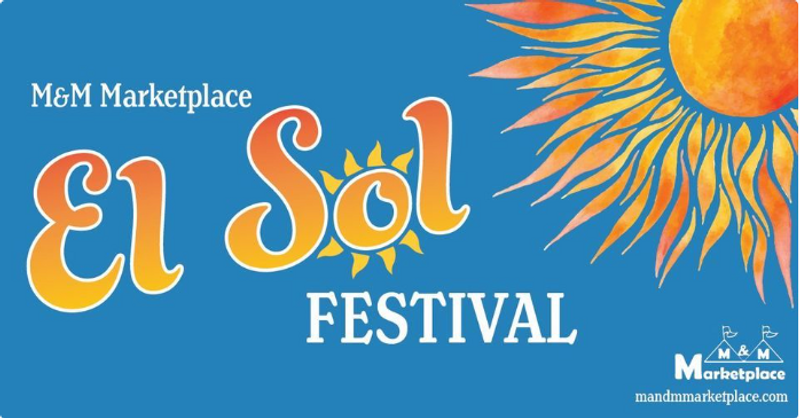 El Sol is free event and a celebration of culture that will take place every Saturday throughout the summer, from June 25th to August 13th. The events will feature dance performances and music from around the globe in addition to the delicious food and shopping with local vendors that M&M is known for.
El Sol is a free event that the whole family can enjoy!
El Sol is an all-ages, family experience in Downtown Hillsboro that will promote cultural exchange and community building. The events will take place every Saturday throughout the summer, featuring different performers each week, so there are many opportunities to participate! This is an exciting opportunity to take in new cultures, spend time with your neighbors, and enjoy all that summer in Hillsboro has to offer!
Jaime Miranda, owner of M&M Marketplace sees an opportunity for cultural exchange.
"The sun shines for everyone. I hope the community comes together to have fun and enjoy different cultures." Jaime Miranda, Producer, M&M Marketplace El Sol Festival.
This event is supported by the City of Hillsboro's Cultural Arts District.