La Strada Chalk Festival is THIS WEEKEND!
---
Don't miss La Strada dei Pastelli July 16 and 17 from 10am-6pm in Downtown Hillsboro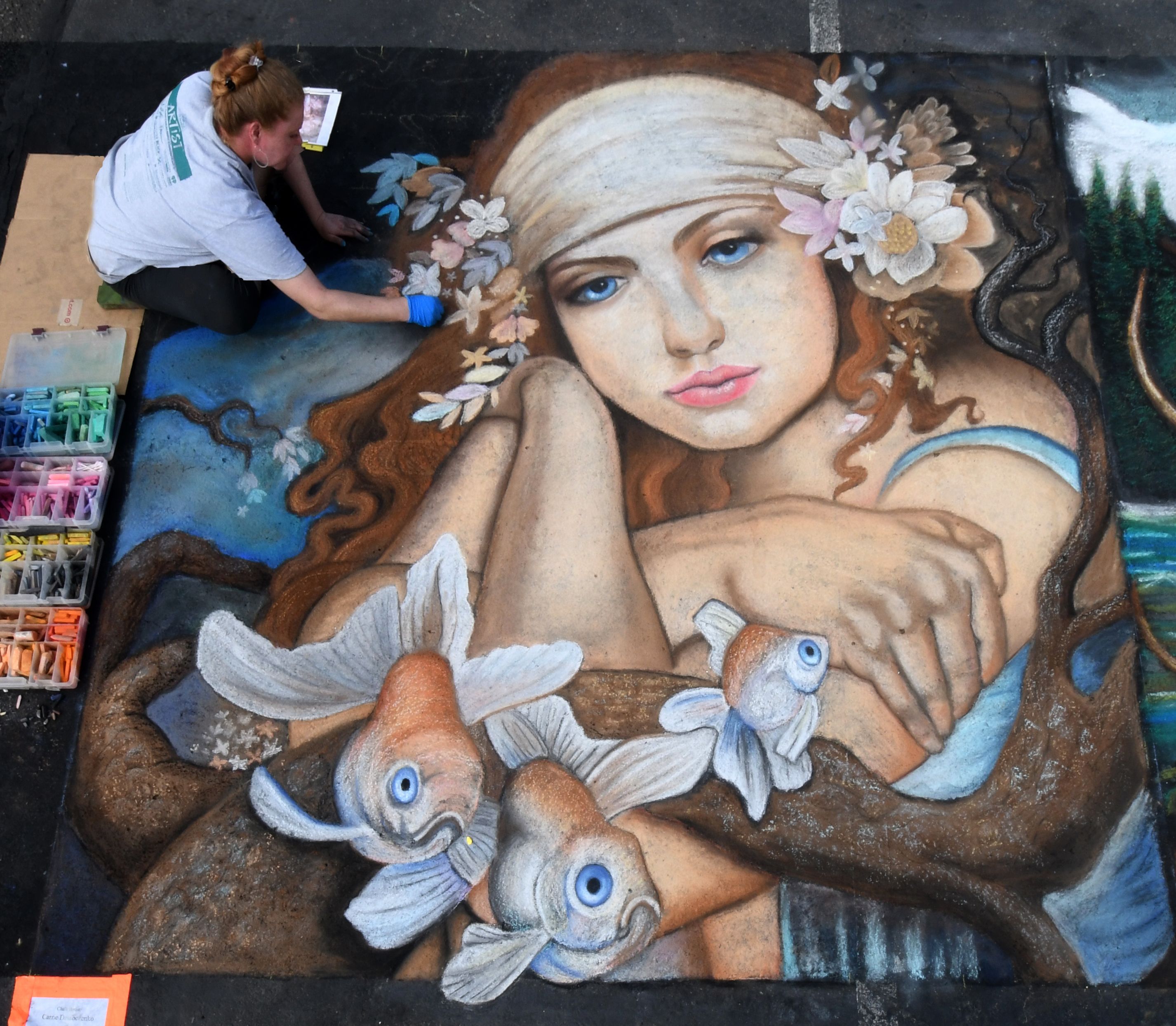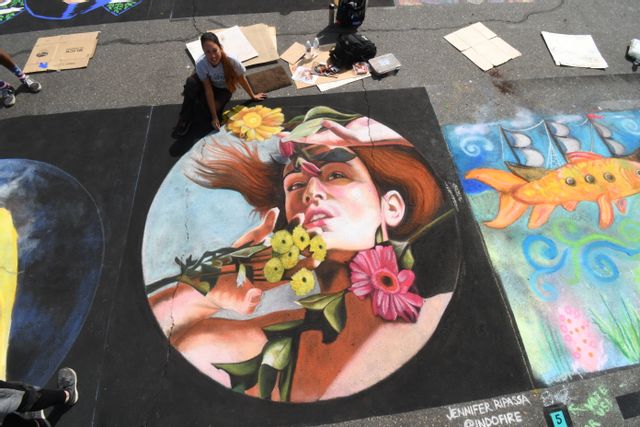 Hillsboro Downtown Partnership is supporting Tualatin Valley Creates to highlight Washington County's diverse collective of artists and musicians with La Strada dei Pastelli Chalk and Music Festival. Local and national artists will take over Main Street in Downtown Hillsboro in 10'x10' plots and fill them with color using color pastels, tempera paint and many, many tricks to make our streets jump right off the pavement. Join Saturday to see how artists get going and return on Sunday for the final pieces. Sway to live music including the Portland Opera, Bach to Rock and many other world sounds and rhythms. 

What makes Downtown Hillsboro vibrant?
Hillsboro Downtown Partnership's mission is to cultivate and amplify a vibrant downtown community and La Strada does just that. La Strada dei Pastelli invites everyone from the Metro Area and beyond to experience how talented Washington County artists and musicians truly are. From color to sound to taste and sensory play (Come visit the kids section!), La Strada has got enough to excite everyone in the family and beyond.
You can help make Downtown Hillsboro more vibrant
Did you know that the Hillsboro Downtown Partnership and Tualatin Valley Creates are both 501(c)(3) nonprofit organizations? This means that our work is done solely for the benefit of the public. The majority of planning has been done with the help of dedicated volunteers and passionate community members. Does this sound like you? Feel free to join us! https://tvcreates.org/lastrada/