8 reasons to go to La Strada dei Pastelli Chalk Festival this weekend
---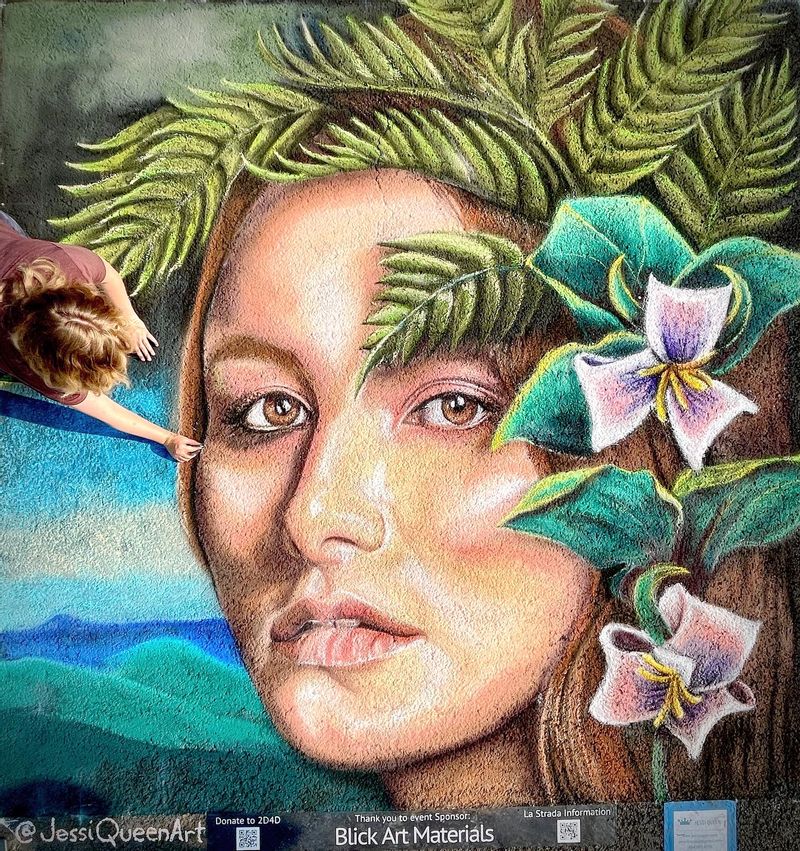 Instead of wondering how an artist is able to produce such amazing masterpieces, you can watch their creative process right in front of your eyes!
Live music including opera, folk, alternative, acoustic, rockabilly and everything in between.

Food carts! Great Downtown Hillsboro restaurants! Festival food! When was the last time you had a fried twinkie?
La Strada's youth activities section gives everyone the chance to play and create using the same pastels that our professionals are using. No experience necessary!
 Browse and buy art and wares from local artists from the Metro Area including a number of booths by youth artists.
July 16 and 17 are expected to have perfect weather for strolling outdoors without being too hot.
Live music at the Main Stage. Live music at Pizzario. Live music at Puppernickel.
25 different chalk artists!