July Downtown Hillsboro Business Forum
Junior Achievement's BizTown is coming to Downtown Hillsboro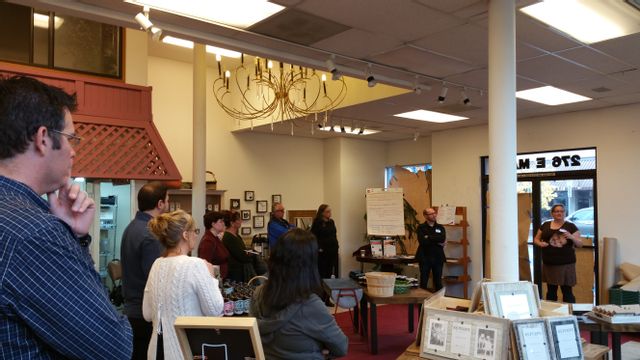 Description
Keep updated on local promotions, events, and issues that may affect your Downtown business. These are round-table meetings that are open to Downtown business owners, managers, and their guests.
The next Business Forum is scheduled for 
Wednesday, July 13th from 8:30 to 9:30 am
. This meeting has been changed to be
virtual only.
8:30 AM PDT
to 9:30 AM PDT
Private:No
RSVP Required:No
Accept Registration Online:No
Virtual Event
Please note that this is a virtual event and has no physical location.