Meet Tess, a Beautification Coordinator with Hillsboro Downtown Partnership
---
From Marine Biologist to Beautification Coordinator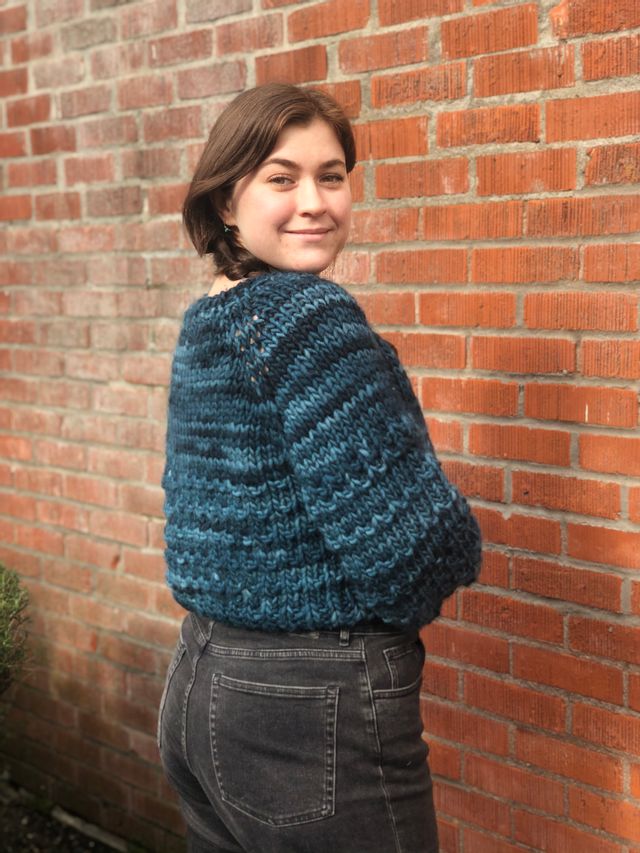 Tess grew up wanting to be a Marine Biologist. With a love for the ocean and animals it seemed like the coolest way to do both. She didn't understand, at the time, what a marine biologist does and since she really easily gets seasick, so it was probably never in the stars for her career. 
She stays busy at HDP leading our Tidy UP (SOLVE) events, supporting graffiti removal and tons of landscaping. Tess works with our Design Committee. Through that she leads events such as Cozy Up Downtown, Wishing Tree, Living Trees...and that is just three big projects during the upcoming months. She has too many to list. 
Tess has been at HDP for two years now. She originally applied based on a referral from her fiancé's boss who knew EJ and felt they would get along well.
Here are some 'randoms' regarding Tess 
What is something folks wouldn't think about you that is true? Or something unique?
All of her hobbies are grandma hobbies. She likes to knit, bake, write, and bird (because fiancé Aaron is a bird guy, she's along for nature). 
Engaged to be married, will you be letting HDP be your wedding event planners? Hosting the reception at The Hive?? 

Tess is really excited to get married after going on eight years with her partner but doesn't think they will be hosting their reception in the office! Tess and Aaron are hoping for an outdoor wedding near town or on the coast.


You were born in Arizona and the family still lives there yet you are here in Oregon. What brought you to Oregon? Love of nature? 
Tess first wanted to move here after a big road trip she did back in 2015. She couldn't believe how green everything was. After she returned home she was looking to head back to school and finish her degree. She applied for some schools in Washington and Oregon and landed on PSU. Tess moved at the very end of 2016 and has loved it more and more every year! She misses having her extended family around all the time but tries to visit home often when it's not too hot there.
We quizzed Tess on some of her 'Favs'
Favorite item on a menu to order over and over is NOTHING!!
She feels she is a pretty impressive cook, so when she is eating out she enjoys things that are new and not on her home chef menu. 
Favorite Vacation would be California or Colorado
She used to go to Coronado, California with her family every summer. Tess cherishes those memories especially now that her dad has passed. Recently she visited California for the first time in nine years and it felt really good to revisit all of the old spots she frequented with her brother and dad's best friend.  
Where she will go next??? So many places! The top places on her list are Peru, Argentina, Italy, Japan, and Costa Rica

Favorite Event held in Downtown Hillsboro wouldn't be a specific event. 
Tess LOVES the M&M Market and everything they do there. 
Tess is very proud (as she should be!!) of all the projects she has gotten to work on with local artists such as seasonal window paintings.
It is really satisfying to see the project come together and to know that her work has impacted the life of up and coming artists by providing them a public platform for their work. Tess also loves to see the unique pieces that all of the artists come up with based on a common theme. 
Tess has learned a lot about communication and working collaboratively with many different people to make a project come to life. She is an introvert so working at HDP has helped her to come out of her shell a lot.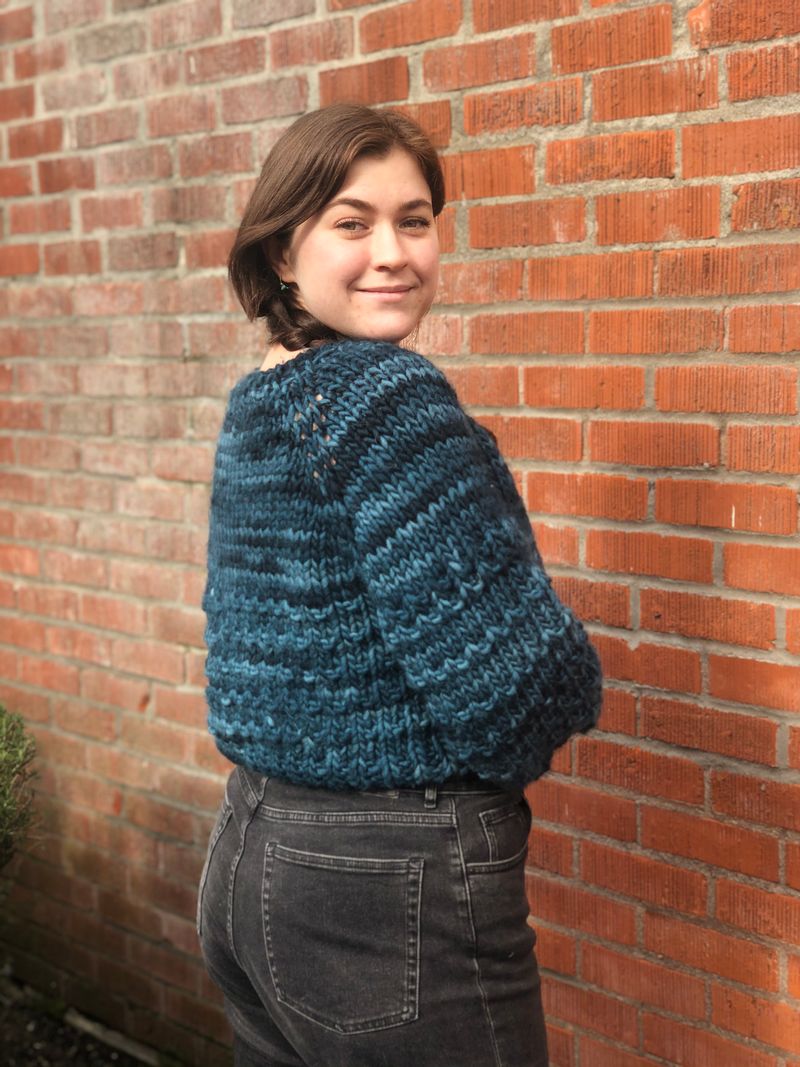 Click an image below to display the larger version.