El Grito will kick off Hispanic Heritage Month with a Mexican Independence Day celebration at Shute Park
---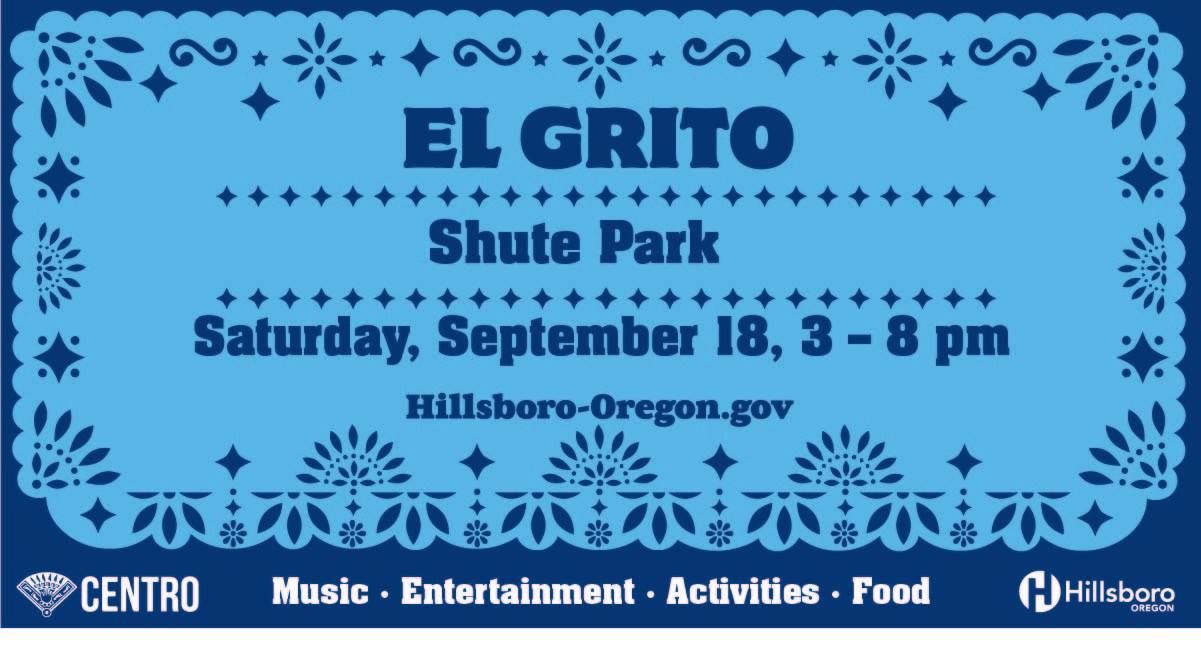 Stop by the Hillsboro Downtown Partnership booth while you are there.
Posted: September 14, 2022
El Grito will be celebrated this Saturday, September 17th from 2:00-7:00 pm. The event promises fun for the whole family including music, food, family activities, health and wellness resources, and more. There will be performances by local music groups and dancers, with free haircuts by True Heart Barbershop, and a car show throughout the event. 
This event falls on the day after Mexican Independence Day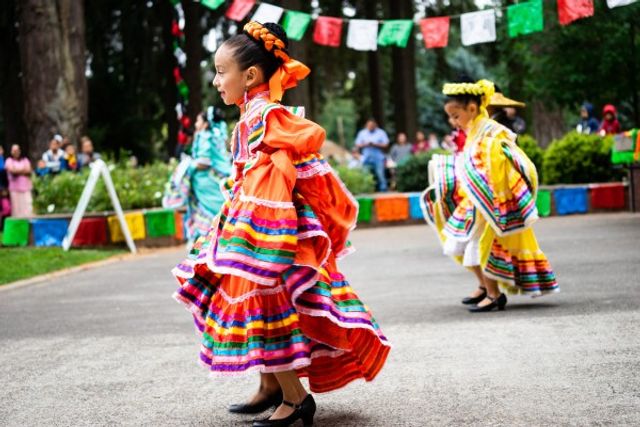 On September 16, 1810 in Dolores, Mexico, a Roman Catholic priest named Miguel Hidalgo y Costilla called out what is now known as the Cry of Dolores with the ringing of the church bell. This declaration was a call to arms to the people of Dolores and beyond, signifying the start of the Mexican War of Independence. This historic moment is now celebrated each year in remembrance of the moment that began the Mexican people's fight for independence. 
The festival will be packed with talented artists and performances.
El Grito will kick off with a performance by a local mariachi band and continue with a performance by Hillsboro's own Ballet Folklorico groups. The fun will continue with a vocal performance and traditional dance by Huecha Omeyocan. Don't miss El Grito celebration from 5:00-6:00 pm and the closing performance by Banda La Grande de Najarit. 
El Grito kicks off a month of celebration for LatinX communities
El Grito celebrates not only Mexican Independence Day but that of six other Latin countries including Chile, Costa Rica, El Salvador, Guatemala, Honduras, and Nicaragua.