HillsDOer month is already half way over!
---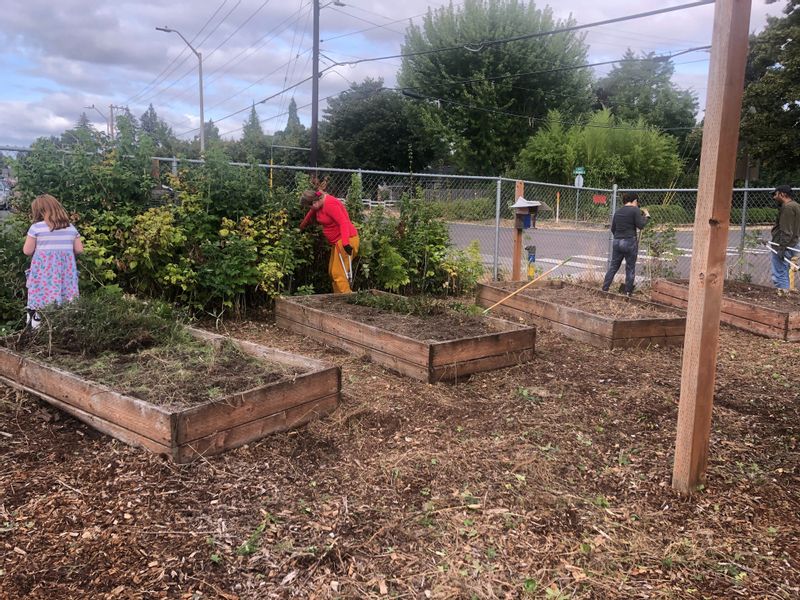 October 18, 2022
October is HillsDOer month and we're already two weeks in! Hillsboro Downtown Partnership is very proud of the community work we've been able to complete with the help of our volunteers. We've engaged with 32 volunteers for a total of 65 volunteer hours so far!
See our amazing volunteers in action! We've cleared veggie garden beds and gave a fresh coat of paint to the shed at Lincoln Street Elementary. We've picked up garbage and cleared M&M Marketplace of graffiti. We've pruned downtown trees and bushes. We crocheted in preparation for Cozy Up, a creative textile takeover. We've painted a community mural.
There are still another two weeks of HillsDOer projects! 
Join us at a Downtown project. 
Join one of the other community projects around Hillsboro.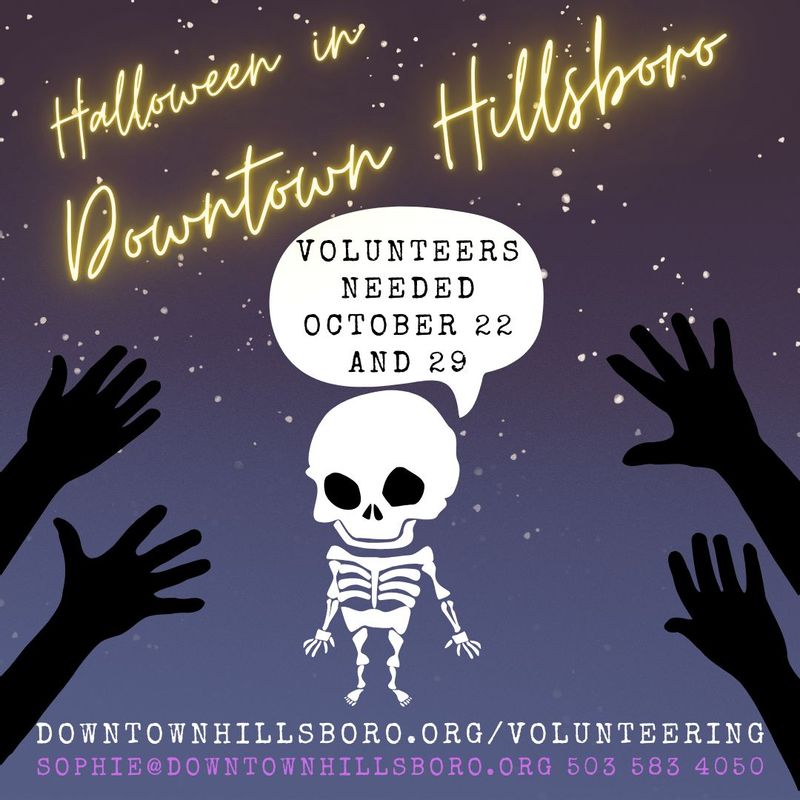 Click an image below to display the larger version.