Calling all artists! Applications are open for our 2022 Winter Window Takeover!
---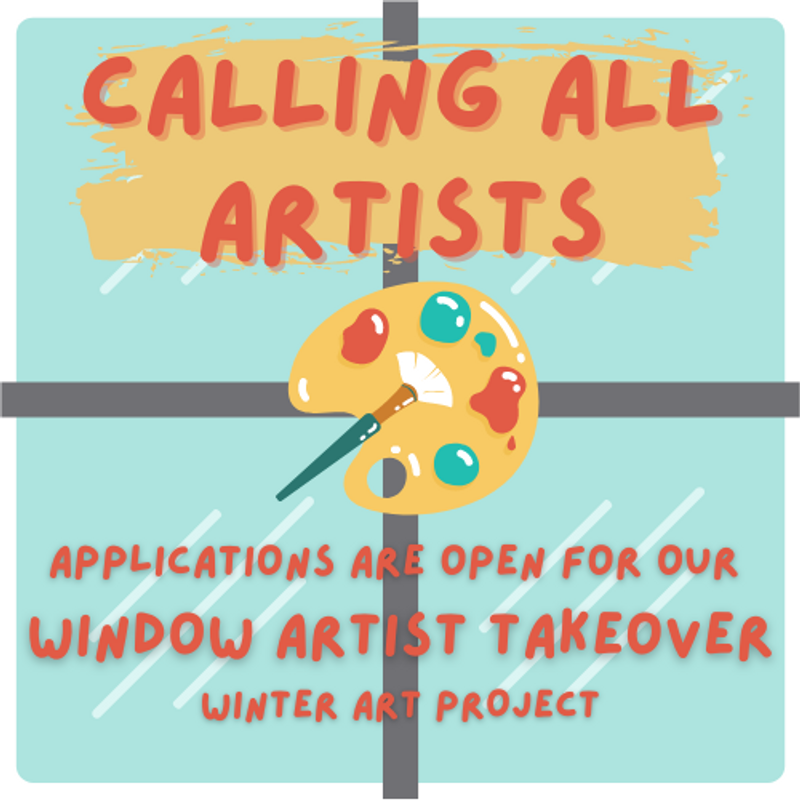 Applications are open for new and experienced painters who are interested in participating in our Winter Window Takeover event!
This project is designed to highlight upcoming and experienced artists while activating the streets of Downtown Hillsboro for the community to enjoy. This winter, we have designated the theme of the takeover as TRADITIONS! We hope you will interpret this theme as it pertains to the cultural and familial traditions your community engages in each winter. We will be selecting 12 artists to participate in this project.
Participating artists will receive a stipend and Downtown gift card for supplies.
You can find tons of info on our Window Takeover Page, take a look at the official artist invitation, or just visit the application page to submit yours today!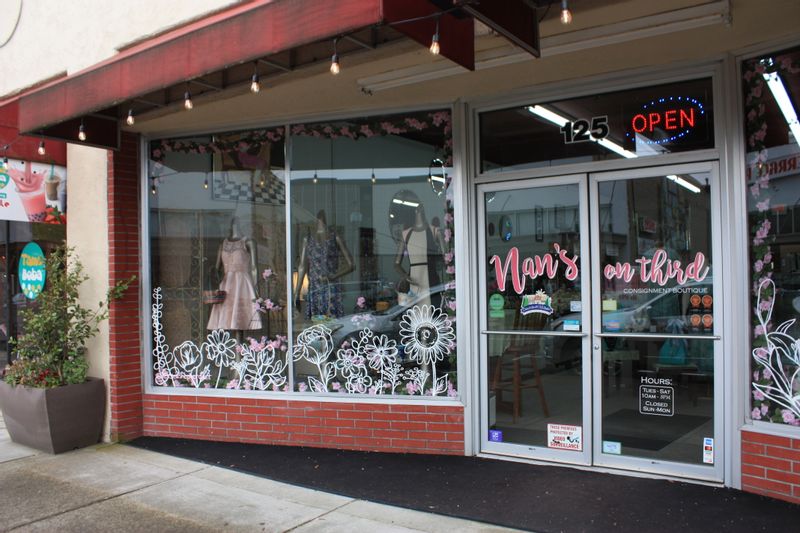 Click an image below to display the larger version.