Downtown Hillsboro Farmers Market: See you next year!
---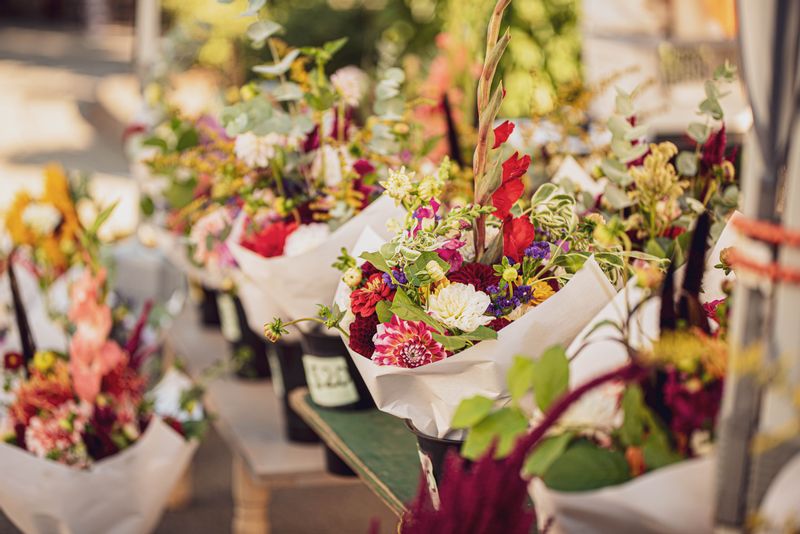 You know fall has truly set in once the Downtown Hillsboro Farmers Market has come to an end. This year was especially exciting because the Market celebrated it's 40th year in Downtown Hillsboro!
A tradition since 1982, the Downtown Hillsboro Saturday Market is a seasonal open-air market located in the heart of Hillsboro. This market celebrates the city's rich agricultural history by connecting the community with local farmers and artisans that provide fresh, seasonal produce and products. Spend the day with your family shopping, grabbing a bite to eat, enjoying featured musicians, and engaging in interactive programs.
For 40 years, the Farmers Market has been serving up fresh vegetables, starts for your garden, yummy baked goods, local crafts and MORE! For many, the stroll to downtown is part of the weekly ritual and something that will be missed as the days get colder.
The Hillsboro Farmers Market gathered stories from the public this year to celebrate.
Read each story here.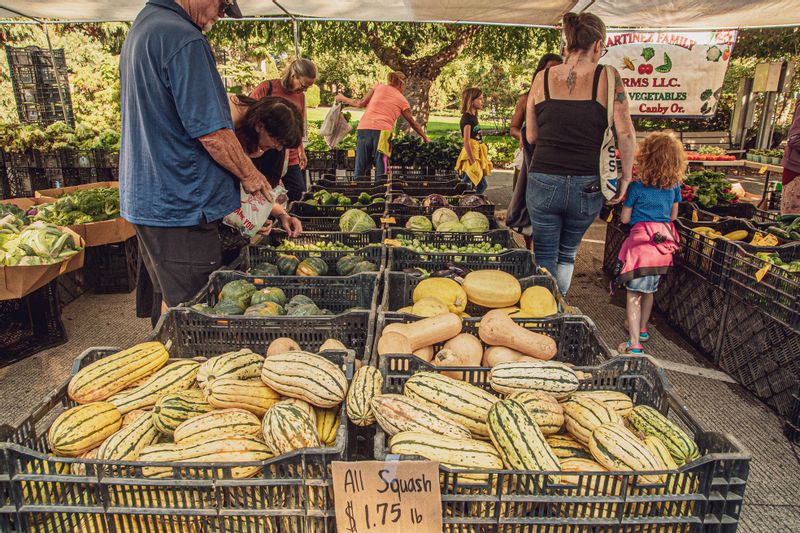 Click an image below to display the larger version.