Su Casa Super Mercado is celebrating 40 years!
---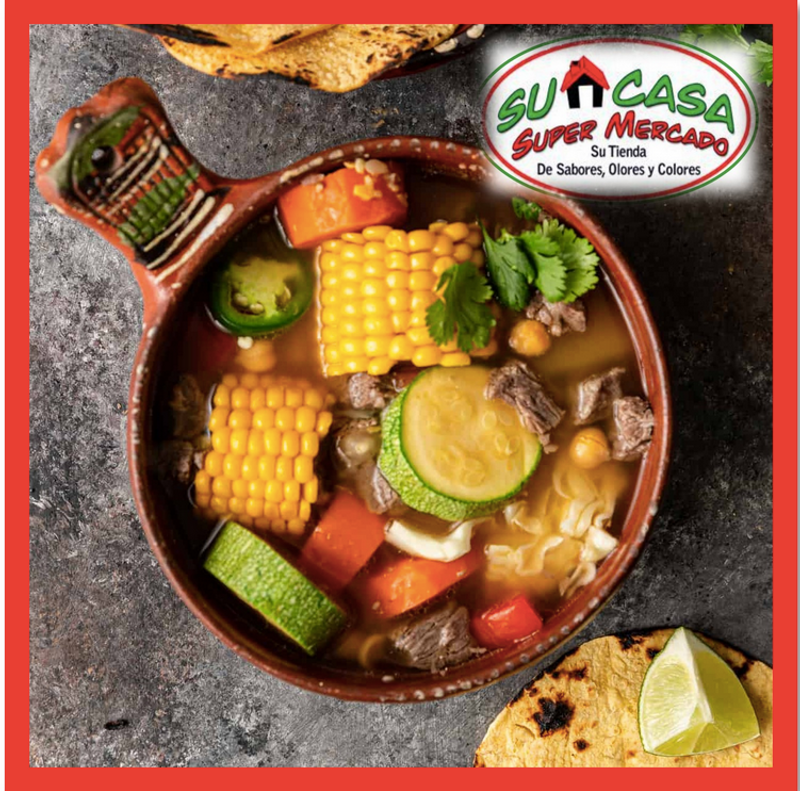 While many things have changed and developed in the greater Downtown Hillsboro area, one thing has stayed the same for 40 years. Su Casa Super Mercado is not just a grocery store but a beacon of community at 10th and Walnut. Owners Isabell and Rafael Mendoza are pioneers in the community and has worked very hard to build a store that her friends and family can be proud of. For 40 years, Su Casa Super Mercado has grown from a grocery store specializing in products from Central and South America to include a bakery, restaurant, jewelry store, and check cashing counter. Patrons can find produce, meats, spices, candies, pan dulce and more! Because of their huge impact on the 10th Avenue community for the last 40 years, Su Casa Super Mercado is celebrating in style!
On Friday November 18th, Su Casa Super Mercado will celebrate it's 40th anniversary in greater Downtown Hillsboro from 2:00pm to 6:00pm. This is an indoor event located at 1034 SE Walnut St. The entertainment stage will include musical performances and speakers from leaders in the community including the mayor. There will be a raffle plus prizes and face painting for the whole family. Many different community development agencies will have booths to learn about the great work that is being done in and around greater Downtown Hillsboro. Come early and you can meet Barley from the Hillsboro Hops Baseball Team! Hillsboro Downtown Partnership is happy to support Su Casa Super Mercado celebrate 40 years and hope you and your family will join in the fun as well!
Don't forget to plan your next grocery store trip to Su Casa Super Mercado located at 1050 SE Walnut Street 97123! Follow them on Facebook for announcements on specials: https://www.facebook.com/SuCasaSupermercadoOregon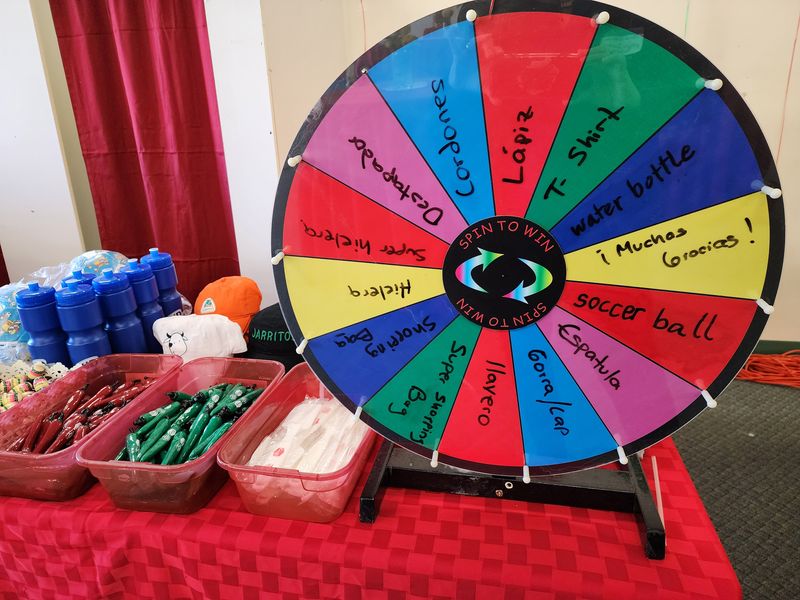 Click an image below to display the larger version.