Love a Teacher and support Greater Than with the 2023 Season of Love Banner Fundraiser
---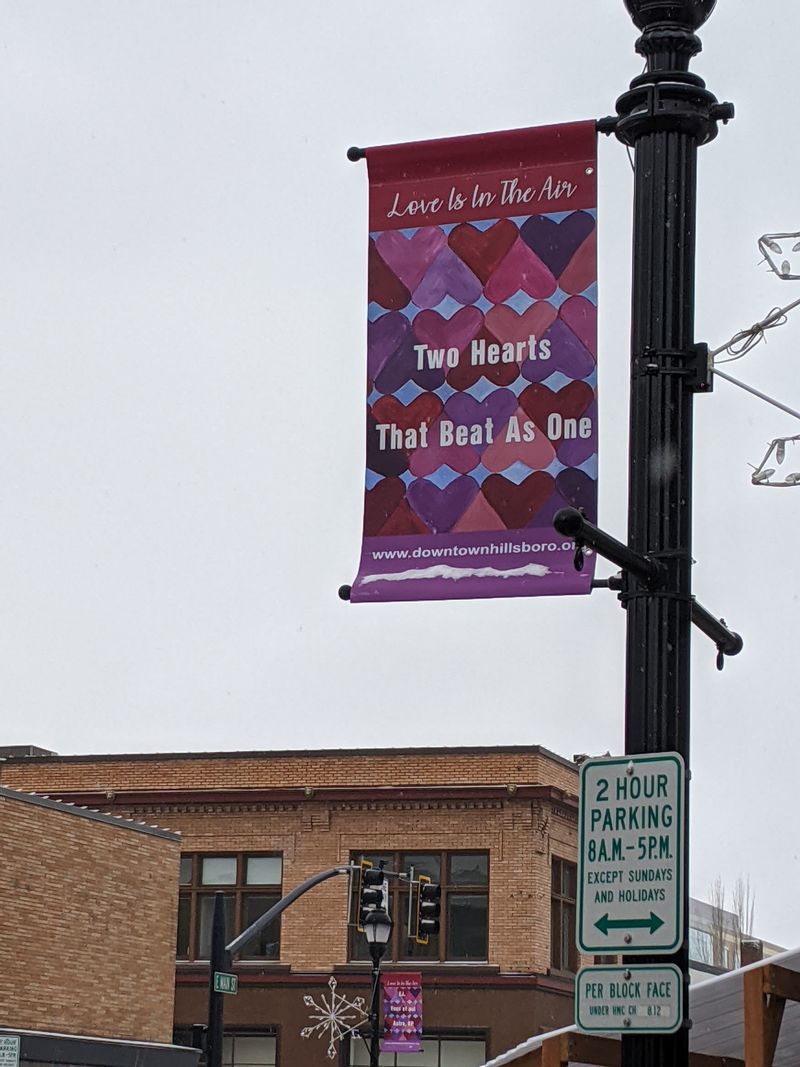 We are dedicating the Season of Love's fundraiser to celebrate the teachers, administrators, families, and friends who support the education of students and in particular, those who are impacted by racial, economic, or social inequities. We hope you take this chance to dedicate a special message to someone you know who is in the education system or who supports it in their own way! In keeping with this theme, this fundraiser will support local educational partner, Greater Than. 
Greater Than supports students effected by social inequities that can disrupt learning:
"At Greater Than, we strive to demonstrate that there is a different way to approach the longstanding inequities in our education system. We believe that the broader community as a whole needs to come together to meet the needs of students and families and allow schools and teachers to focus on what they do best: facilitate learning. When a community-based organization can coordinate programs, partners, and help families meet their basic household needs, it enables a school environment to focus on the core purpose of teaching."
They are doing amazing work, right in our backyard:

"Downtown Hillsboro Lincoln Street Elementary serves 400 students through 6th grade. Over 62% are emerging bilingual students, most of whom speak Spanish as a first language. Lincoln Street students have persistently had the lowest academic success rates in the district. We began working with Lincoln Street students in 2021 and are currently growing our program to Evergreen Middle School to serve 7th and 8th graders and their families."

We are still accepting banner dedications outside of these parameters, so feel free to celebrate anyone in your life who deserves a little love this season, even your Hillsboro community as a whole!