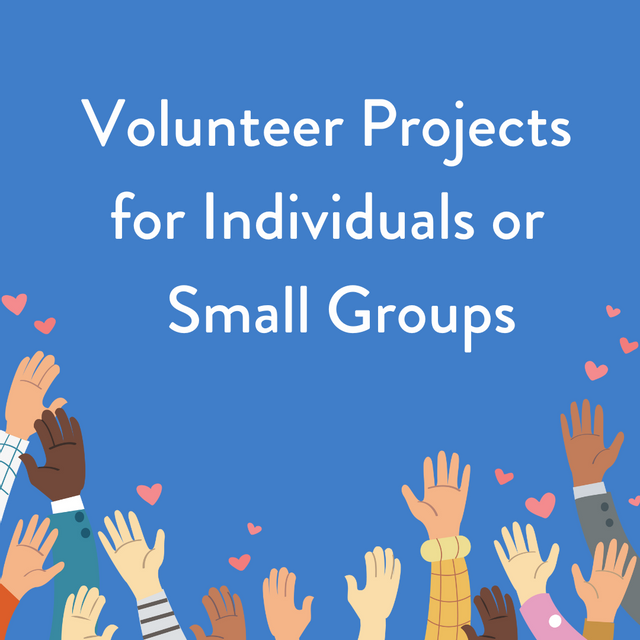 Are you looking for an opportunity that can be done independently, develops your leadership skills, and/or gives you the opportunity to mingle with other community-minded folks? We would love to have your expertise and passion to grow our impact. We have a variety of needs that we can match you with and then we will support and empower you along the way. Here are a few projects/roles for individuals, couples, or small teams that we are currently looking for help with: 
Event Space Project
Our goal is to be prepared to host larger weekday events, such as small conferences, in Downtown Hillsboro that can utilize various venues for sessions. We also frequently get requests for a comprehensive list of spaces for smaller events to be held, like baby showers and retirement parties. This project entails reaching out to our Downtown venues to gather all the information about their spaces and then create a shareable resource that we could add to our website and turn into a brochure. Additional components may be added as determined by the scope that you, as a volunteer, want to take on. 
Restoration Team Facilitator
As we help the property owners of historical buildings leverage resources and access funds to incentivize their maintenance and preservation of these cultural assets, we often set up teams of community experts and advisors to guide us through the process. This volunteer role would be to facilitate these meetings as the communication hub, convener, and records keeper. A typical team will meet regularly for three to four months, and then every six months or so if necessary. So if you want to learn more about our local history and asset preservation, and come to us with established organization skills - this is a great role for you!
Nature Team Lead/Facilitator
Environmental sustainability as well as clean air and water are guides in our Downtown beautification, placemaking, and activation programs. This team will help us prioritize nature related projects (from street trees to school gardens), and then find partners, identify resources, and lead the community in implementation. Some current initiatives that fall under this team are: 1) Inventory of street trees; 2) Community Seed and Plant Swaps; 3) Sidewalk planter seasonal updates and maintenance; 4) Ongoing maintenance of the pollinator and native gardens that we have previously installed throughout Downtown. 
Tied the Knot in Downtown Project

With a dress shop, bakers, photographers, various venues, and the Courthouse, Downtown Hillsboro is perfect for tying the knot. This project would be to gather information on all of wedding related services and products (and identify any gaps) in order for us to create a website and brochure to market them all together. We are also looking to create "We got married in Downtown Hillsboro" products and merchandise that we can sell to fundraise for Hillsboro Downtown Partnership. 
If you would like to volunteer for or hear more about one of these roles, please email [email protected] or call 503-640-6145. We can't wait to match you with the perfect engagement opportunity in Downtown Hillsboro!

Volunteer | Project
Hillsboro Downtown Partnership
233 SE Washington Street, Hillsboro, OR 97123