IN THE NEWS: Art Walk returns!
in
Supported by HDP
,
Support Local Opportunities
,
Downtown Hillsboro in the News
,
events
,
collaboration
,
artwalk
---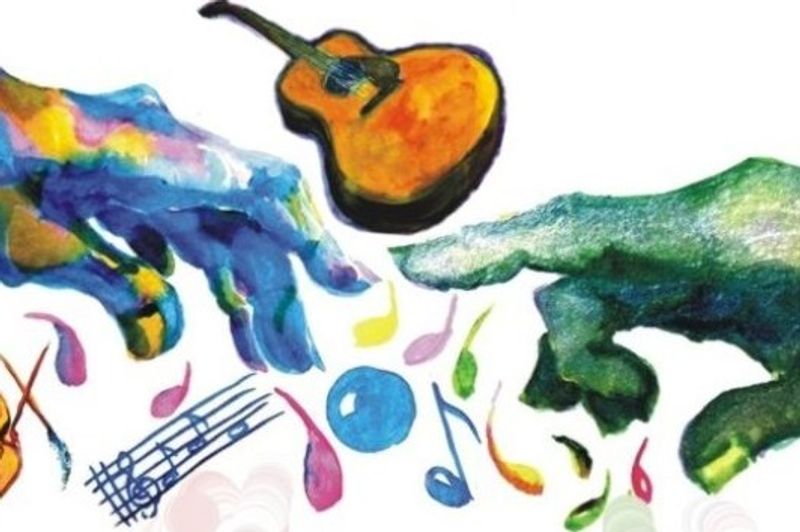 Reporter Liz Hutchison interviews Crystal Heart Books owner Norman Baldwin about Downtown Hillsboro's art scene and the return of Hillsboro's monthly Art Walk.
Hear Liz's interview with Norman on the Hillsboro NewsTimes' Business of Washington County Podcast.