Start your Summer clear-out now! Rummage Sale June 25th that needs your gently used items to make this fundraiser successful.
in
Volunteer Opportunities
,
Announcements from HDP
,
Programs by HDP
,
Engagement Opportunities for Community Members
,
Support Local Opportunities
,
summertime
,
activation
,
washington street
,
the hive
,
donations
,
fundraisers
---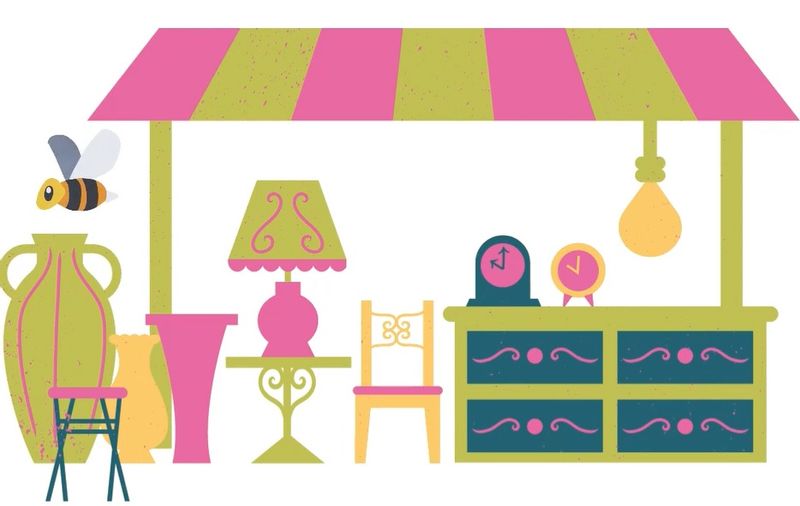 Rummage Sale will be held in the parking lot of our new Hillsboro Downtown Partnership location; 233 SE Washington Street.
Sale will be held on Saturday June 25th from 9:00 am-3:00 pm. 
We will need help from you to gather our donations, aka goods to sell! 
What are we hoping to see in this rummage?
Gently used and laundered clothing / Shoes / Baby Gear
Camping Gear
Tools / Yard Tools
Small Working Appliances
Home Décor 
Furniture (prefer non fabric items such as desks, bookcases, tables ...)
Indoor / Outdoor plants (must be in containers)
**No Mattresses or Firearms Please**
Donations will be accepted at 233 SE Washington Street.
Please use our parking lot to make your drop-off smoother.
Monday-Friday from 8:30 am-4:30 pm, along with Saturday June 18th 10:00 am-2:00 pm.
Volunteers! We will need help sorting items on Friday June 24th or anytime on Saturday June 25th during our sale. This is a good opportunity to help Hillsboro Downtown Partnership, Hillsboro Farmers Markets, and Tuesday Night Market all in one event! Click here to sign up for volunteering!