Why you should shop at the Rummage Sale
in
Volunteer Opportunities
,
Events by HDP
,
Programs by HDP
,
Engagement Opportunities for Businesses
,
Engagement Opportunities for Community Members
,
Support Local Opportunities
,
events
,
Hillsboro
,
The Downtown Hive
,
Rummage sale
,
services
,
help
,
support
,
shop
,
community volunteer
,
community
---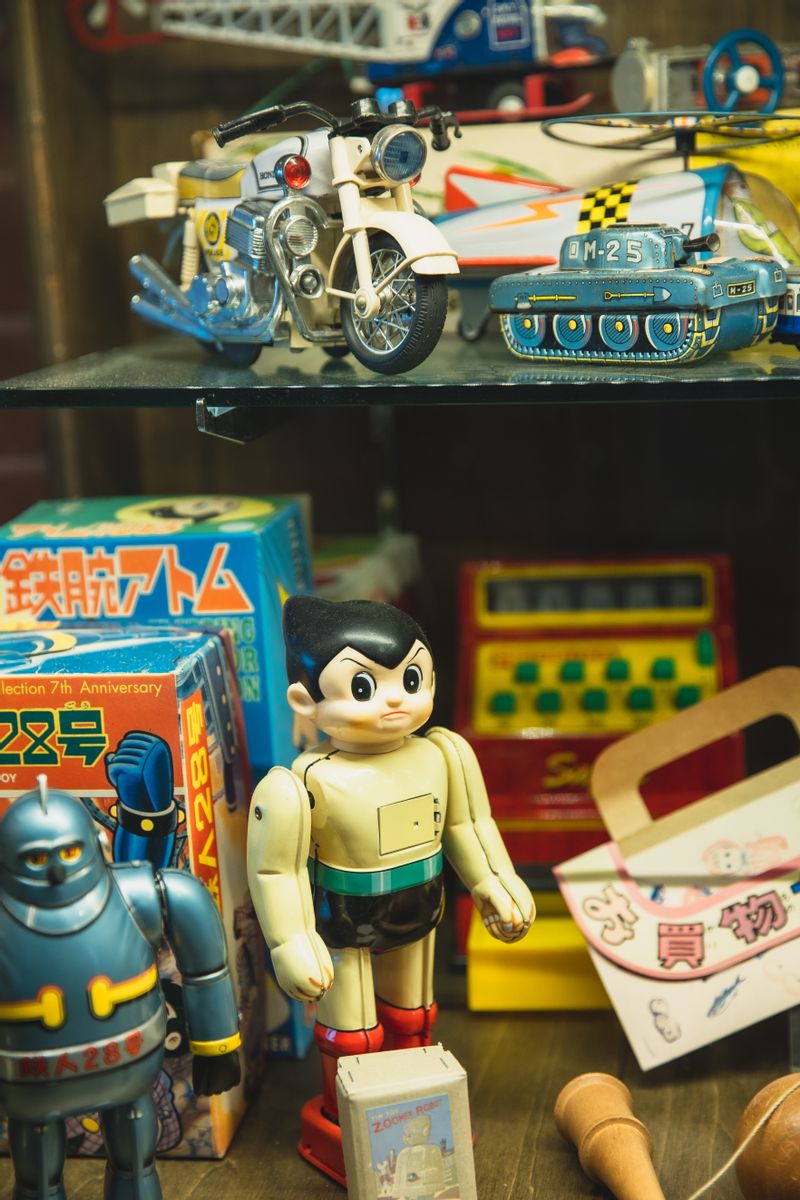 Supporting The Downtown Hive.
The Downtown Hive
If you are from Hillsboro, you know that small businesses have been having a tough time. With Covid-19 making everyone stay indoors it has been hard for these family-owned businesses to make a comeback. In the beginning of the year Downtown Hillsboro also suffered a horrible fire that displaced many small businesses and community centers. At the forefront of these issues has been Hillsboro Downtown Partnership. Which has always partnered with small businesses, volunteers, the City, and even other nonprofits to make Hillsboro a better place to live. Hillsboro Downtown Partnership has now made it easier for the community and other nonprofit organizations to make connections by opening The Downtown Hive.
Support The Downtown Hive and its mission to be the partner the community needs and to connect resources to the community, small businesses, and nonprofits to be successful. Shop at our Rummage Sale to help The Downtown Hive with building improvements and ongoing maintenance. The rummage sale is on Saturday June 25th from 9:00 am to 3:00 pm at our location 233 SE Washington Street, Hillsboro, OR, 97123. 
The Downtown Hive Mission 
Hillsboro Downtown Partnership (HDP) developed The Downtown Hive as a place to create connections between neighbors, volunteers, entrepreneurs, investors, and visitors. The Downtown Hive amplifies Hillsboro's collaborative ecosystem by providing space for cultural exchange as well as to inspire ideas, foster community, and share resources. We imagine an activated coworking center for cultivating ideas for a more equitable Downtown Hillsboro.
233 SE Washington Street
Hillsboro, OR, 97123